MONSTER ROOFING & SIDING
Quality Roofing THAT MAKES SENSE


Stress Free Guarantee
Monster Roofing LLC is a Veteran family-owned professional roofing company located in Fredericksburg, Virginia. We go above and beyond for quick and reliable roofing and siding services and aim to support and educate our customers on what we do and the best stress-free solutions for your project. If you don't like what you're paying for when we leave your house, we didn't do our job right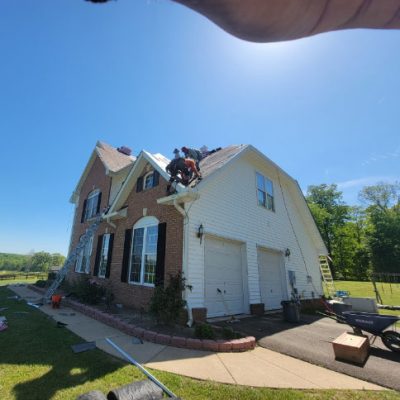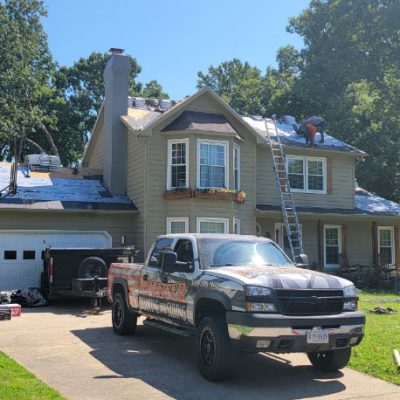 Quality Craftsmanship & Reliable Services
We offer quality materials, professional service, and quality installation of roofing, siding, windows, and gutters. Our focus everything residential roofing with expert, quality craftsmanship and great customer service. When you call us, our expert crew is ready to help!
Fully Licensed, Insured & Bonded
Our company is fully licensed, insured, and bonded. We care deeply about not only the quality of services we ofter but about the safety of our crew and our clients. Contact us if you want to learn more about our licensing, insurance, or Monster Warranty Coverage.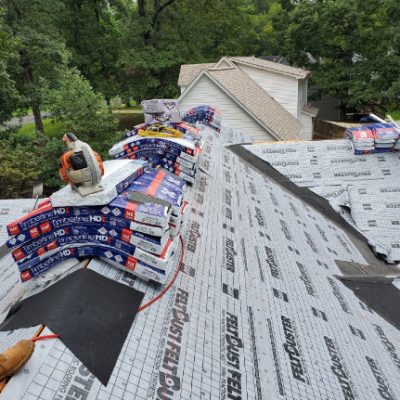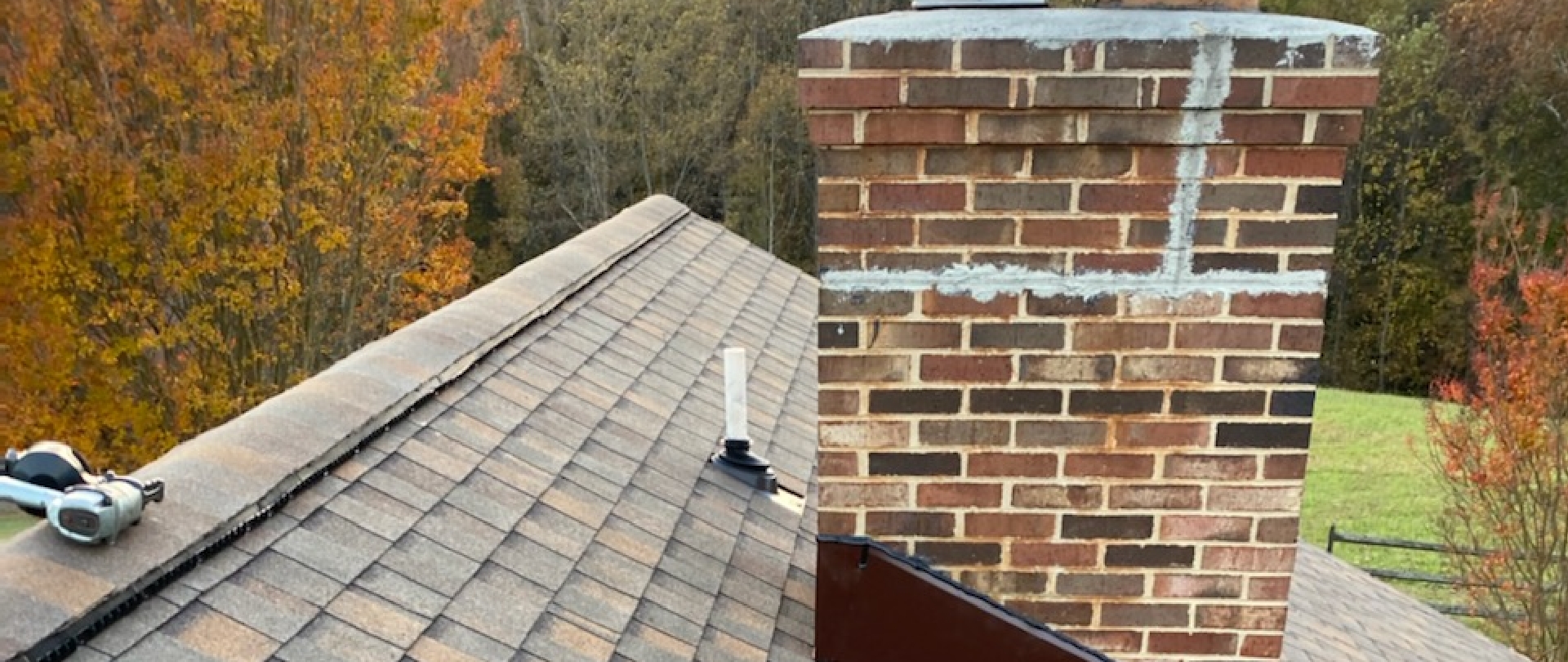 Need a fast and reliable roofing or siding service? Look no further! I contacted Donte Garnette @ Monster Roofing and 24 hours later he was on the roof of one of my clients homes to give an estimate. The Job took just a few days and it was flawless. He even went ahead and fixed a doorframe for the client while he was there. THAT IS WHAT YOU CALL SERVICE! They have a forever client with me and I will be calling them for life!.
My granddaughter Natalie put a message on Facebook the first time it was my roof leaking in my garage Today one of my shutters blew of my upstairs window Monster roofing responded right away, great people very professional and Roger does an excellent job.I definitely recommend the company they go out of their way to make sure everything is done right.
Natalie M recommends Monster Roofing and Siding LLC
Super friendly people! Very helpful and very professional, we definitely recommend them!!!
The Monster Roofing team was both timely and efficient. The service I received is worth my hardy recommendation.
We Offer Financing
We understand that roofing repair and replacement costs can be expensive and stressful, which is why we offer third party financing and payment plans. Click to learn more and to get an online estimate.