Services
Residential Siding Services

Virginia Siding Repair and Installation Services
Give the outside of your home a new makeover with new siding! Our siding repair and replacement services help take your home's exterior to the next level and project your interiors from the elements and other damages.
We also provide window installations, attic inspections, gutter installations, and more! Contact us to learn more about your siding project and how our experts at Monster Siding and Roofing can help.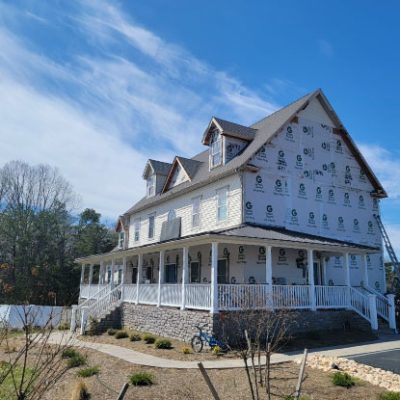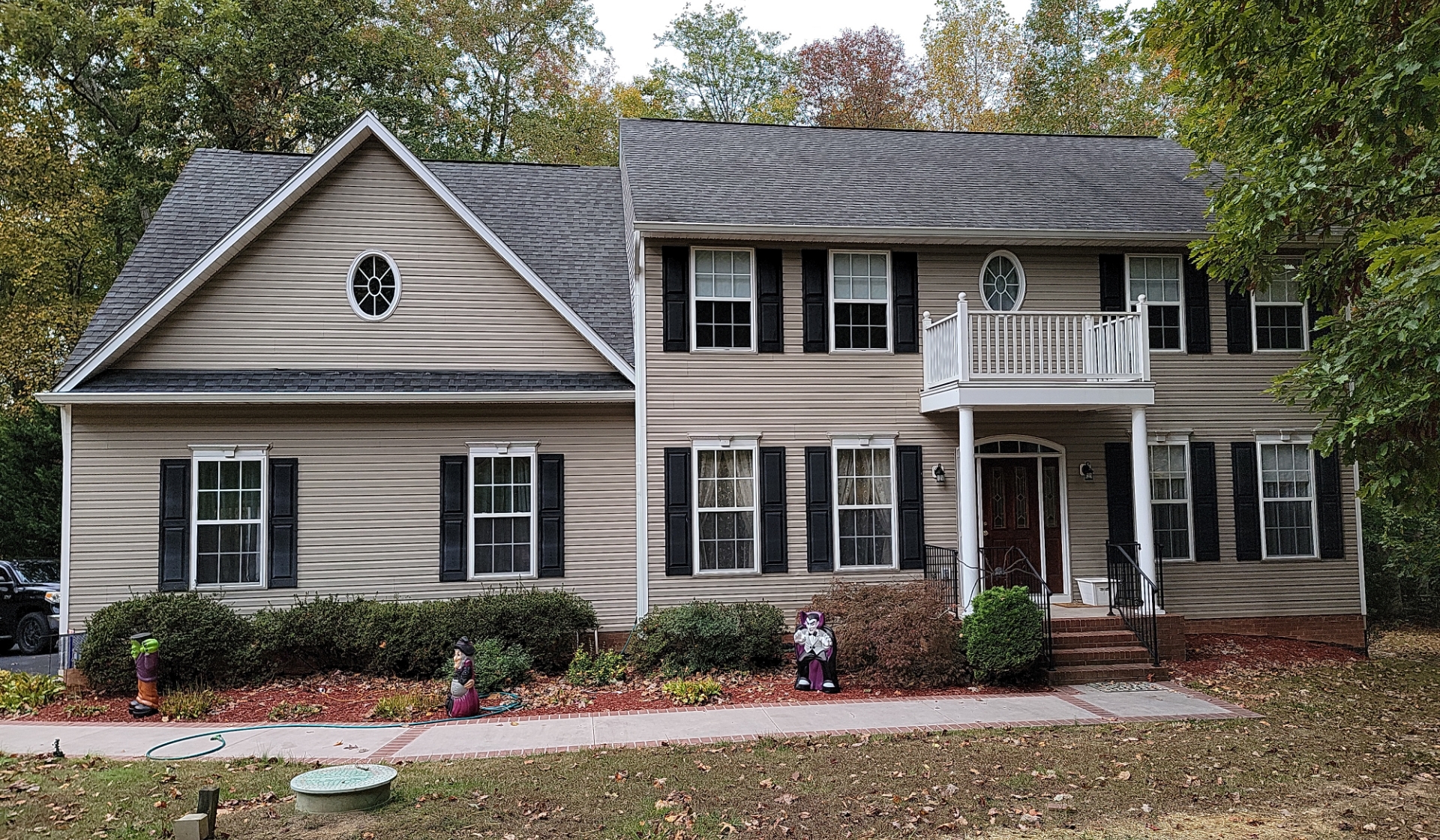 Siding Installation
Siding installation enhances your home's aesthetics and protection. Skilled professionals carefully measure, cut, and secure durable siding materials to your exterior walls. They expertly handle corner trims, ensuring a seamless finish. Properly installed siding shields your home from harsh weather conditions, preventing moisture damage and improving energy efficiency. Trust experienced professionals to deliver a flawless siding installation for lasting beauty and functionality.

Gutter Installation
Gutter installation safeguards your home's foundation and prevents water damage. Knowledgeable installers carefully assess your roofline and determine the ideal gutter placement. They skillfully measure, cut, and attach the gutters, ensuring proper water flow and drainage. With expertly installed gutters, rainwater is efficiently directed away from your home, protecting its structural integrity and landscaping. Count on professional installation for effective gutter solutions.

Fascia & Soffit Repairs
Fascia and soffit repairs restore the integrity and appearance of your home's exterior. Experienced professionals assess and repair damaged or deteriorating fascia and soffit boards, ensuring proper ventilation and protecting against moisture. They expertly replace rotted sections, perform necessary caulking, and paint to match your home's aesthetics. Trust skilled repair services to enhance the durability and beauty of your fascia and soffit.

New Window Installation
New window installation enhances your home's comfort, energy efficiency, and aesthetics. Seasoned professionals expertly measure, remove old windows, and install new ones with precision. They ensure proper sealing, insulation, and alignment for optimal performance. With a wide range of styles and materials available, trust skilled installers to transform your space with beautiful, functional windows that enhance natural light and complement your home's design.
Gallery of Our Work