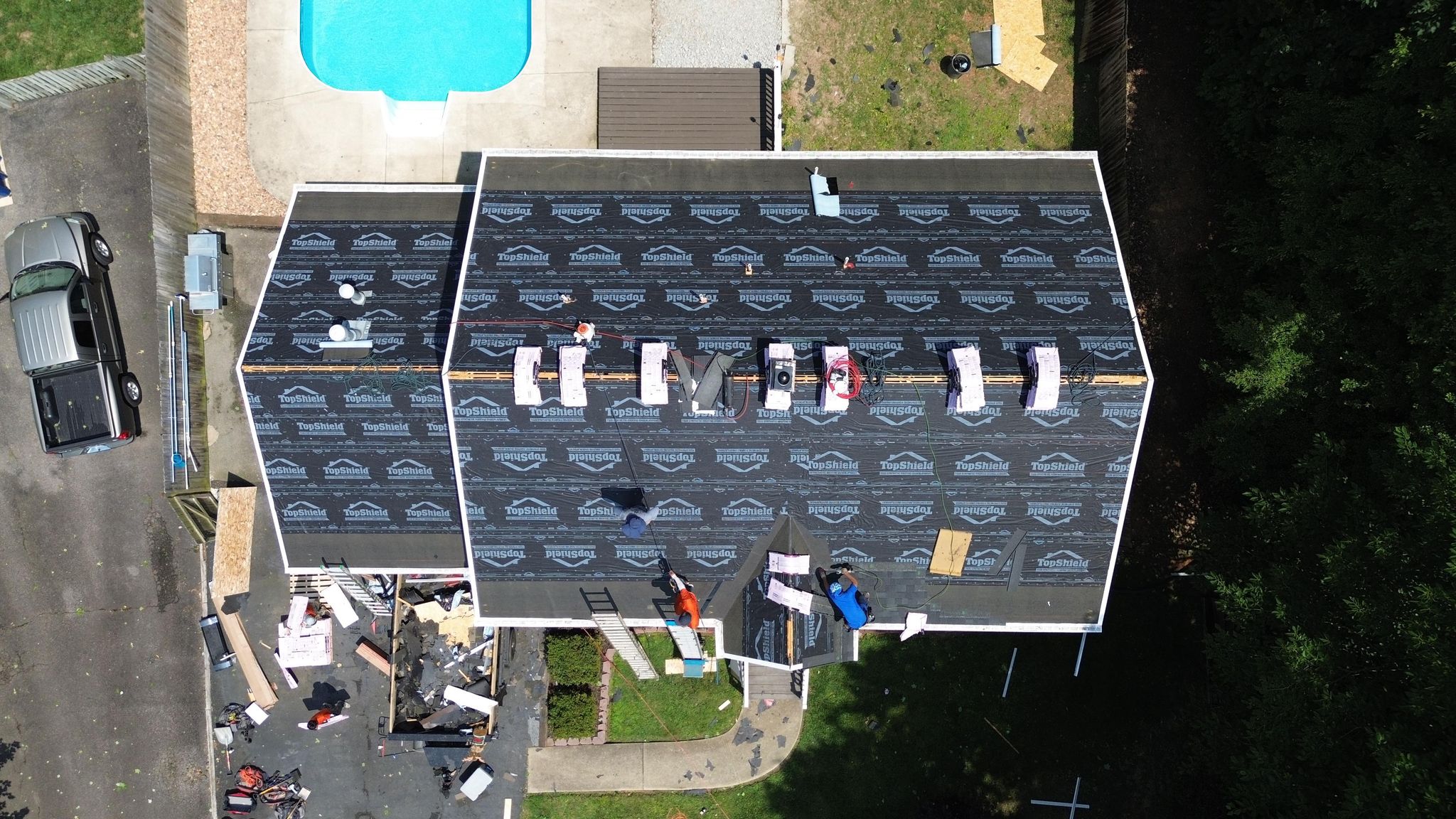 Services
Roofing Services

Our Residential Roof Replacement Services
Monster Roofing LLC is a Veteran family-owned professional roofing company located in Fredericksburg, Virginia. We go above and beyond for quick and reliable roofing and siding services and aim to support and educate our customers on what we do and the best stress-free solutions for your project.
While we typically use Scotchgard™ Protector asphalt shingles in majority of our projects, we are certified in all shingle types!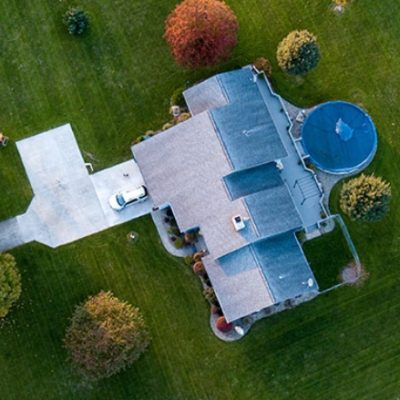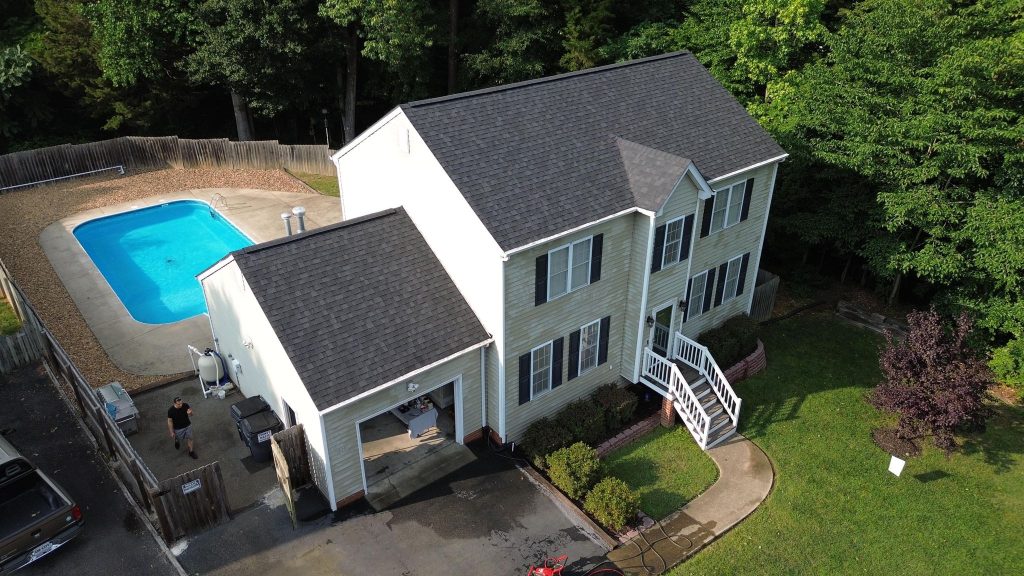 About Our Top-Quality Shingles
90% of our roofing repair and roof replacement projects use Scotchgard™ Protector asphalt shingles to ensure quality and durability. These shingles are weather-protectant and designed to provide long-term protection against black streaks caused by algae, keeping your roof looking clean and fresh as long as possible.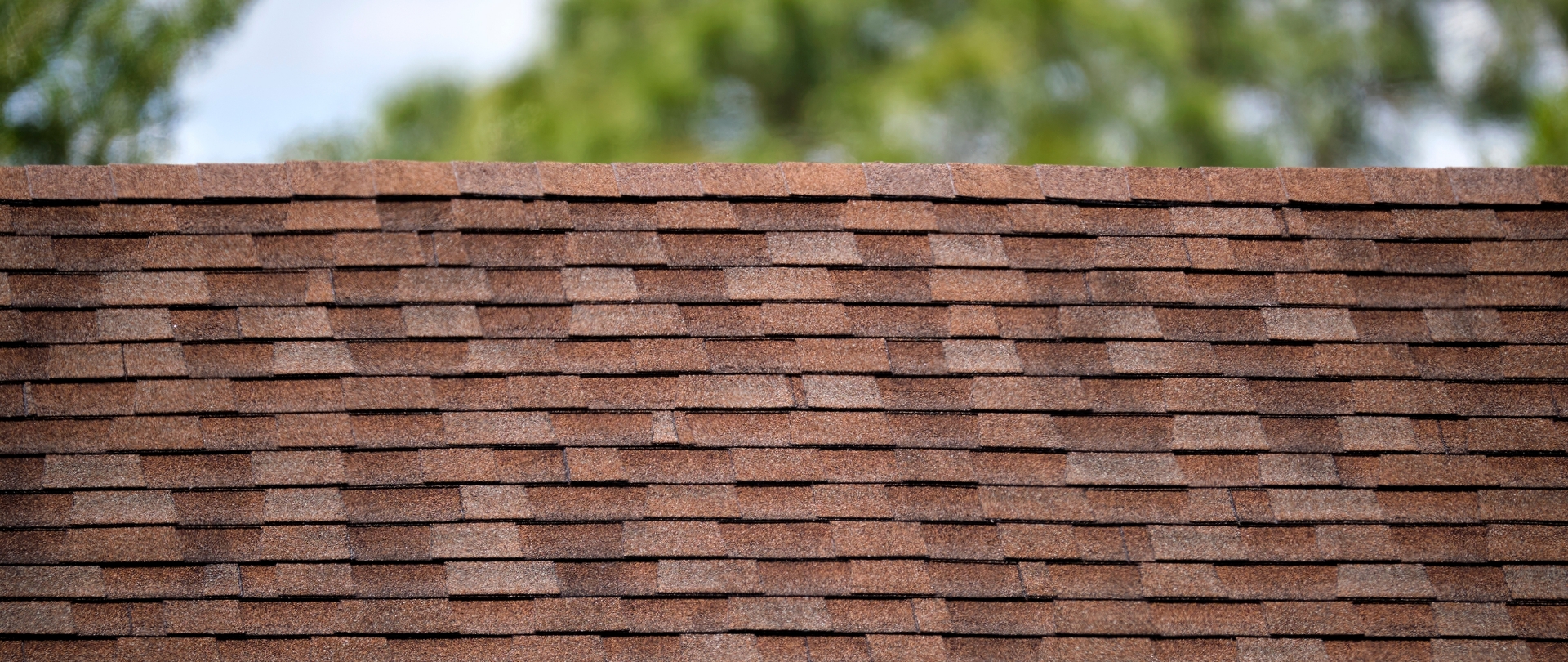 Roof Repair vs. Replacement.
How To Decide.

Roof Age
Every roof material has their own life expectancy (like asphalt lasting only two decades) that will factor into your decision to repair or replace your roof. When was the last time your roof was replaced? What materials is it made of? How long should that last?

Roof Condition
Your roofs condition can be affected by many conditions from age and natural weathering to other sustained damages. Our free roof inspection can help you evaluate if your roof is is good, okay, or poor condition and whether it is best to process with repairs or roof replacement or new installation.

Roof Affected Area
Has your roof sustained damage from a storm, trees, or other issues? These kind of problems can range from minor leaks to catastrophic damage that not only impact your roof's condition but more importantly it's ability to affect your home and family from the elements. How extensive is the effected area?
Gallery of Our Work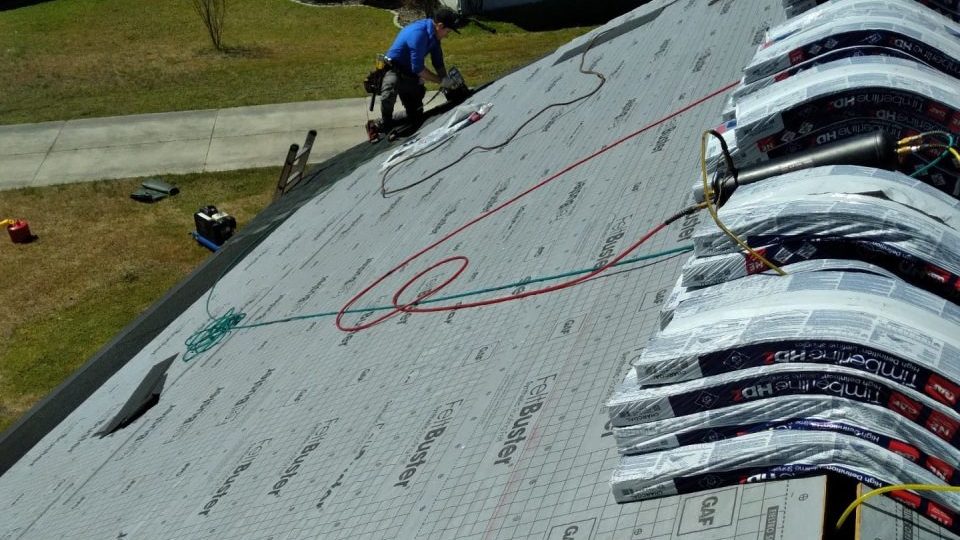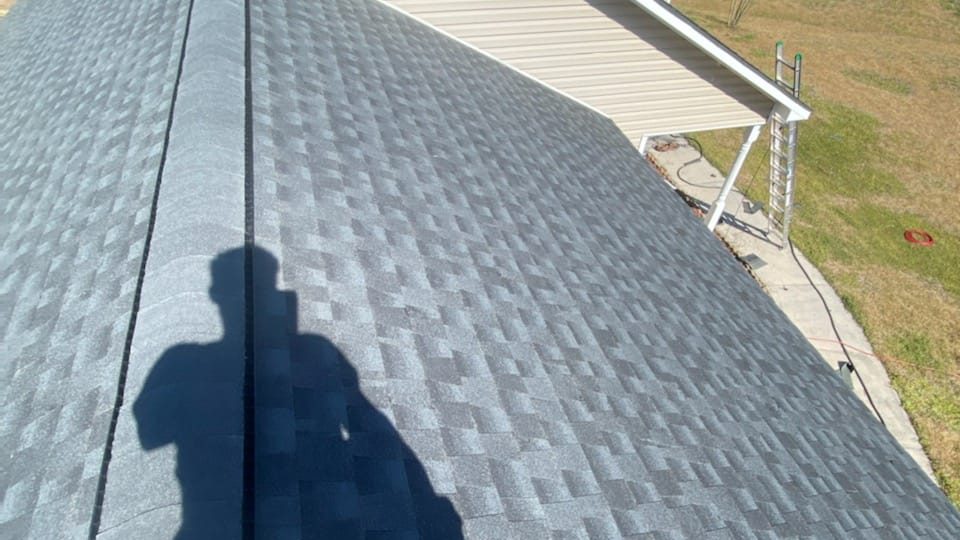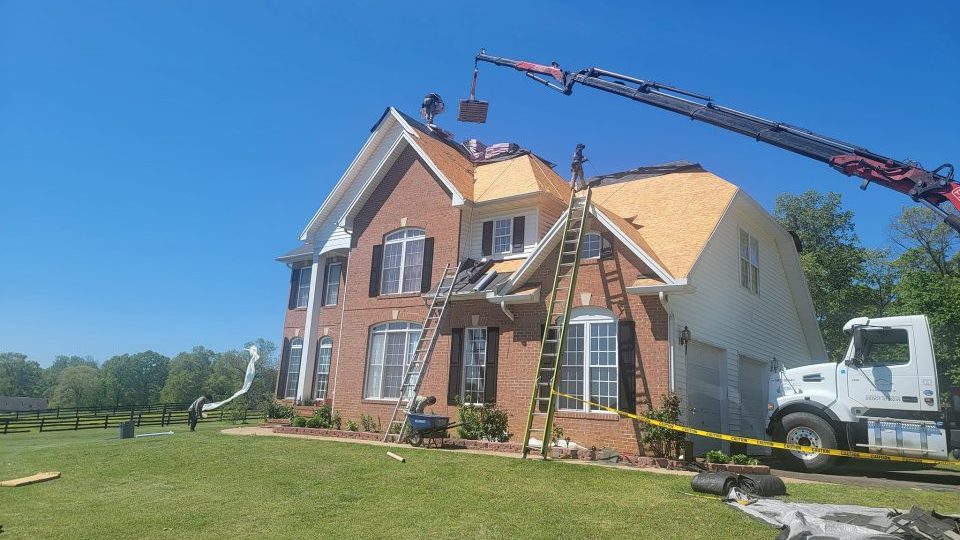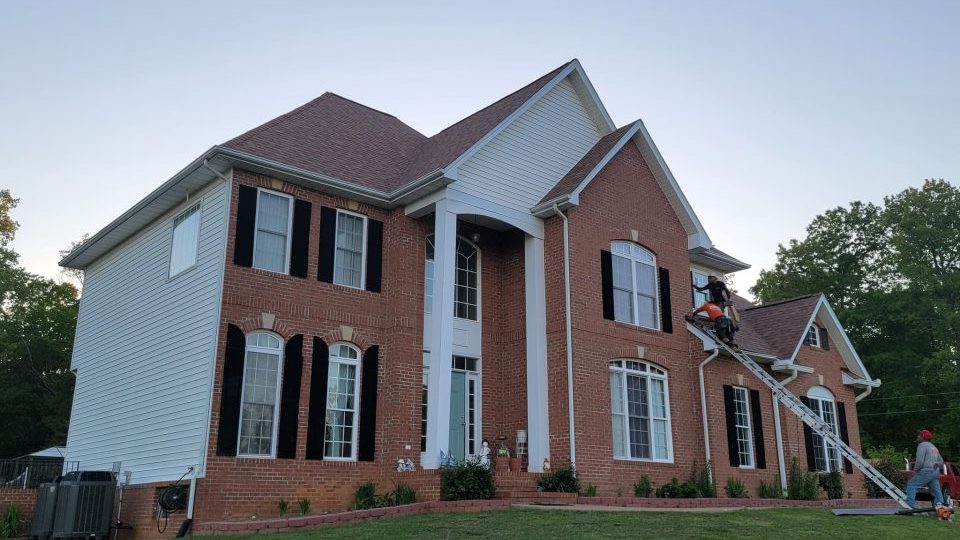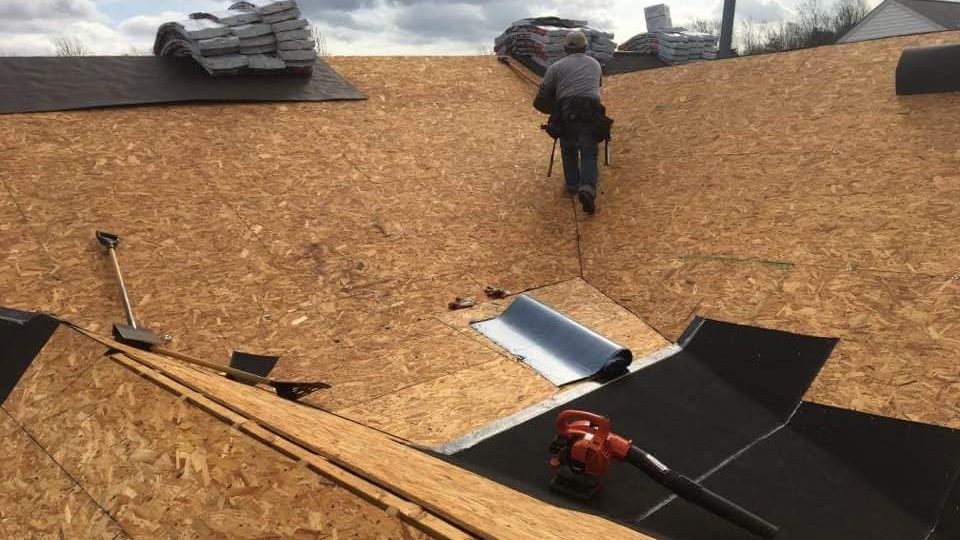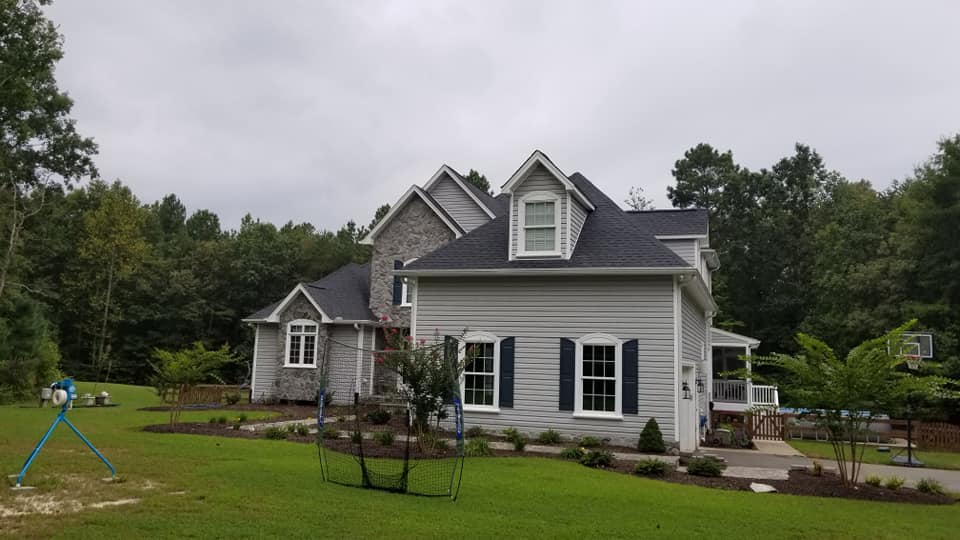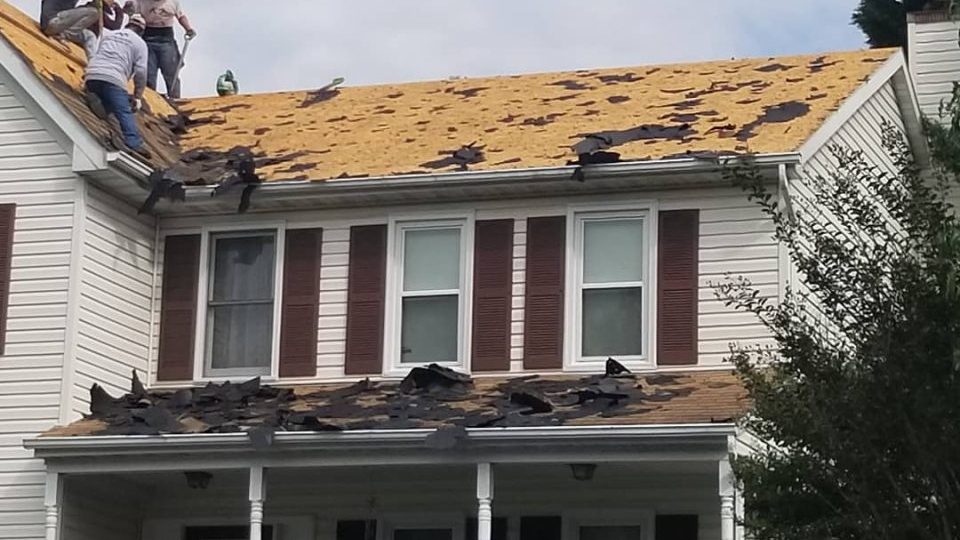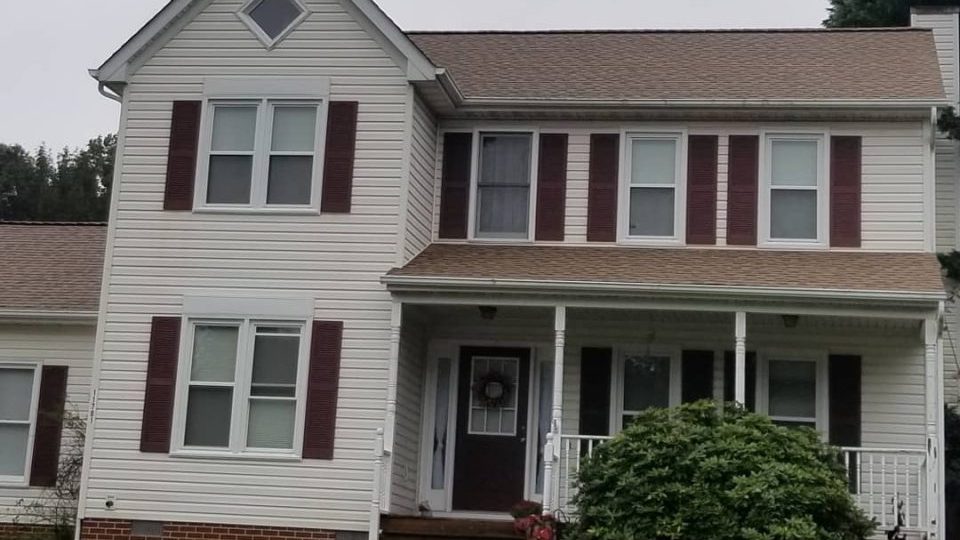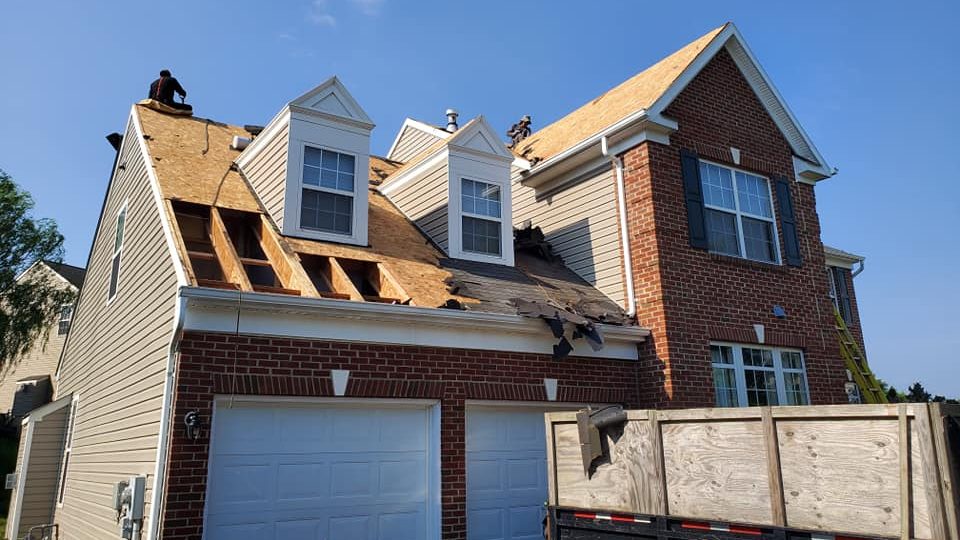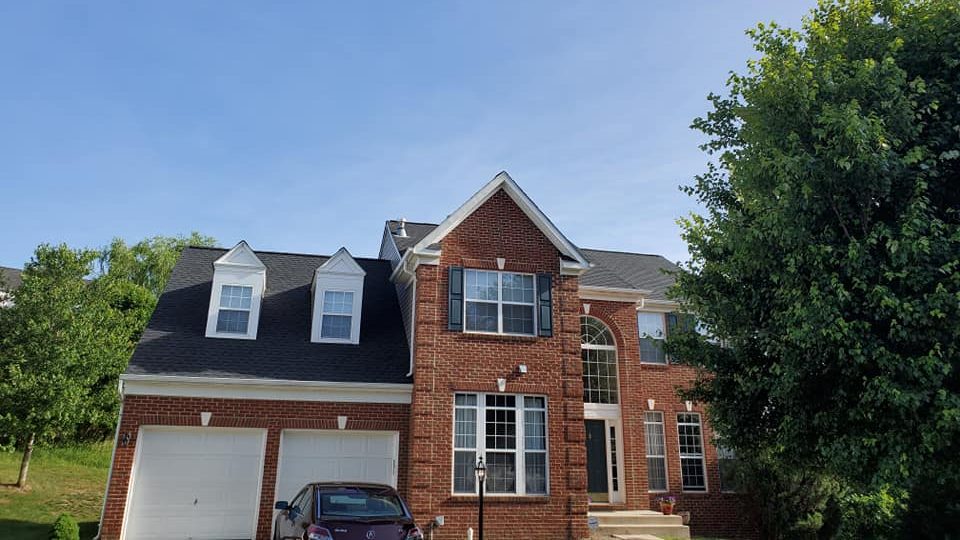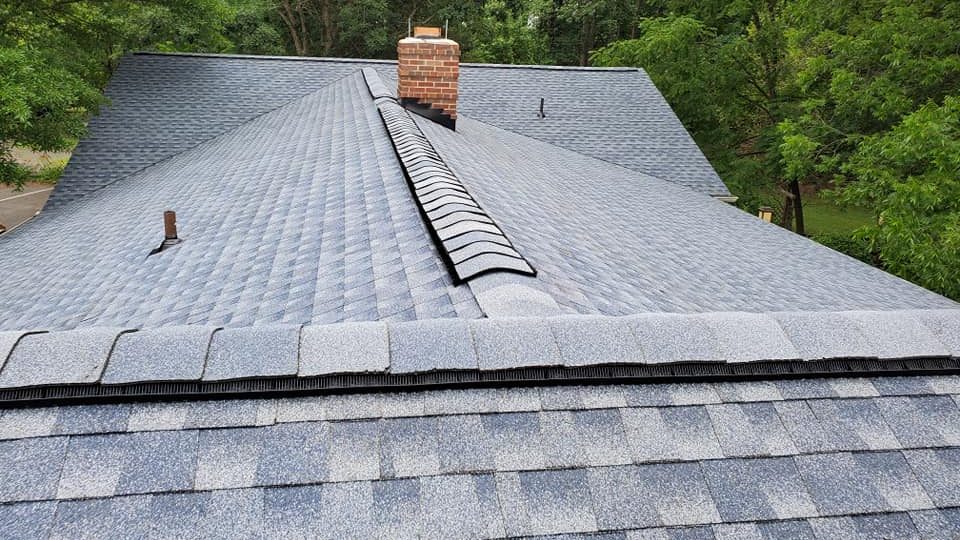 Metal roofing projects