Our Service Areas

Serving Homeowners in Fredericksburg & The Surrounding Areas
Looking for a roofing contractor near you? Here our our main services areas below. If you live nearby in an area not listed, give us a call to see if your project is the right fit for Monster Roofing & Siding.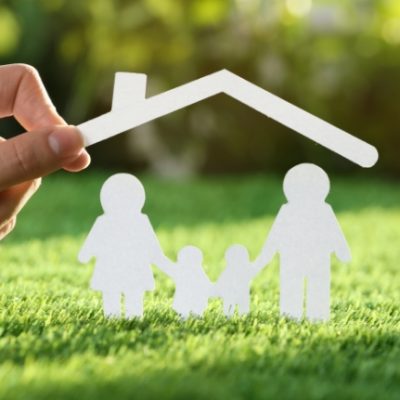 Fredericksburg, VA
Spotsylvania, VA
Culpeper, VA
Orange, VA
Stafford
Locust Grove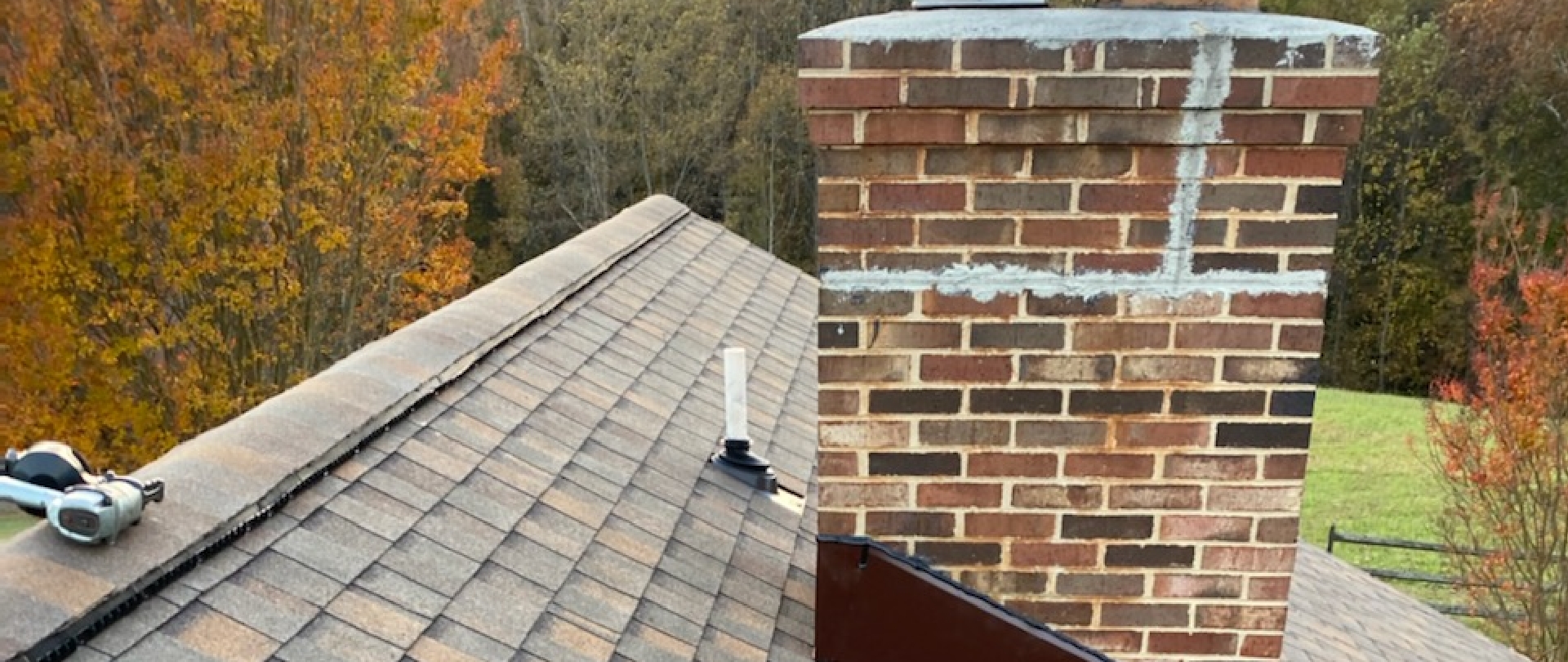 Need a fast and reliable roofing or siding service? Look no further! I contacted Donte Garnette @ Monster Roofing and 24 hours later he was on the roof of one of my clients homes to give an estimate. The Job took just a few days and it was flawless. He even went ahead and fixed a doorframe for the client while he was there. THAT IS WHAT YOU CALL SERVICE! They have a forever client with me and I will be calling them for life!.
My granddaughter Natalie put a message on Facebook the first time it was my roof leaking in my garage Today one of my shutters blew of my upstairs window Monster roofing responded right away, great people very professional and Roger does an excellent job.I definitely recommend the company they go out of their way to make sure everything is done right.
Natalie M recommends Monster Roofing and Siding LLC
Super friendly people! Very helpful and very professional, we definitely recommend them!!!
The Monster Roofing team was both timely and efficient. The service I received is worth my hardy recommendation.
We Offer Financing
We understand that roofing repair and replacement costs can be expensive and stressful, which is why we offer third party financing and payment plans. Click to learn more and to get an online estimate.