Services
Attic Insulation Services

Quality Attic Insulation Is Key To An Energy Efficient Roof
Prior to performing any roofing services, our specialists conduct a thorough inspection of your attic and roof to assess any damages or areas of concern. We will inspect the current attic insulation and determine whether or not it is adequate. If your attic insulation is insufficient, we may suggest that you add blown insulation to ensure that your roof is as energy efficient as possible.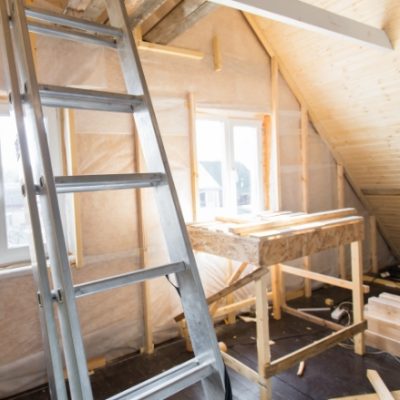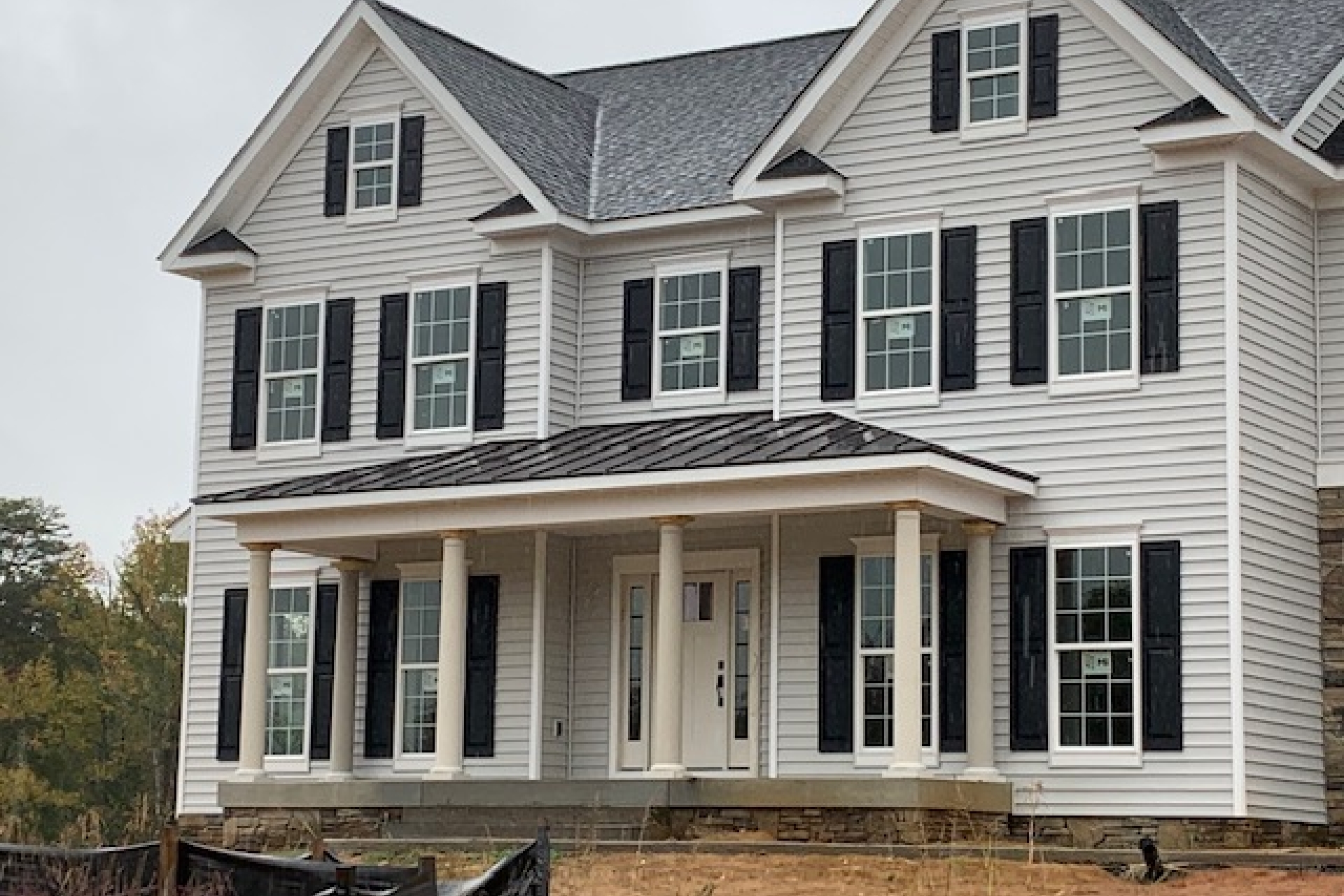 Poor Attic Insulation Negatively Affects Your Home In Various Ways, Including:

High Utility Bills
If your home does not have enough insulation, temperature regulation becomes significantly more difficult to maintain, which means your HVAC systems will be using more energy and your utility bills will be much higher than necessary.

Damage to Home Structure
Without proper temperature regulation, your home may encounter excess heat and moisture, which will contribute to the degradation of the structure of your home.

Reduced Indoor Air Quality
Insufficient insulation allows air pollutants to enter your home through cracks in the roof. Over time, this can significantly reduce the air quality in your home.

Reduce Indoor Comfort
With improper temperature regulation, your home can experience significant temperature fluctuations, making you and your family far less comfortable.

More HVAC Wear And Tear
With temperature fluctuations, your HVAC systems will need to work much harder to maintain proper temperatures in your home. They will be working harder and more often, which results in more wear and tear.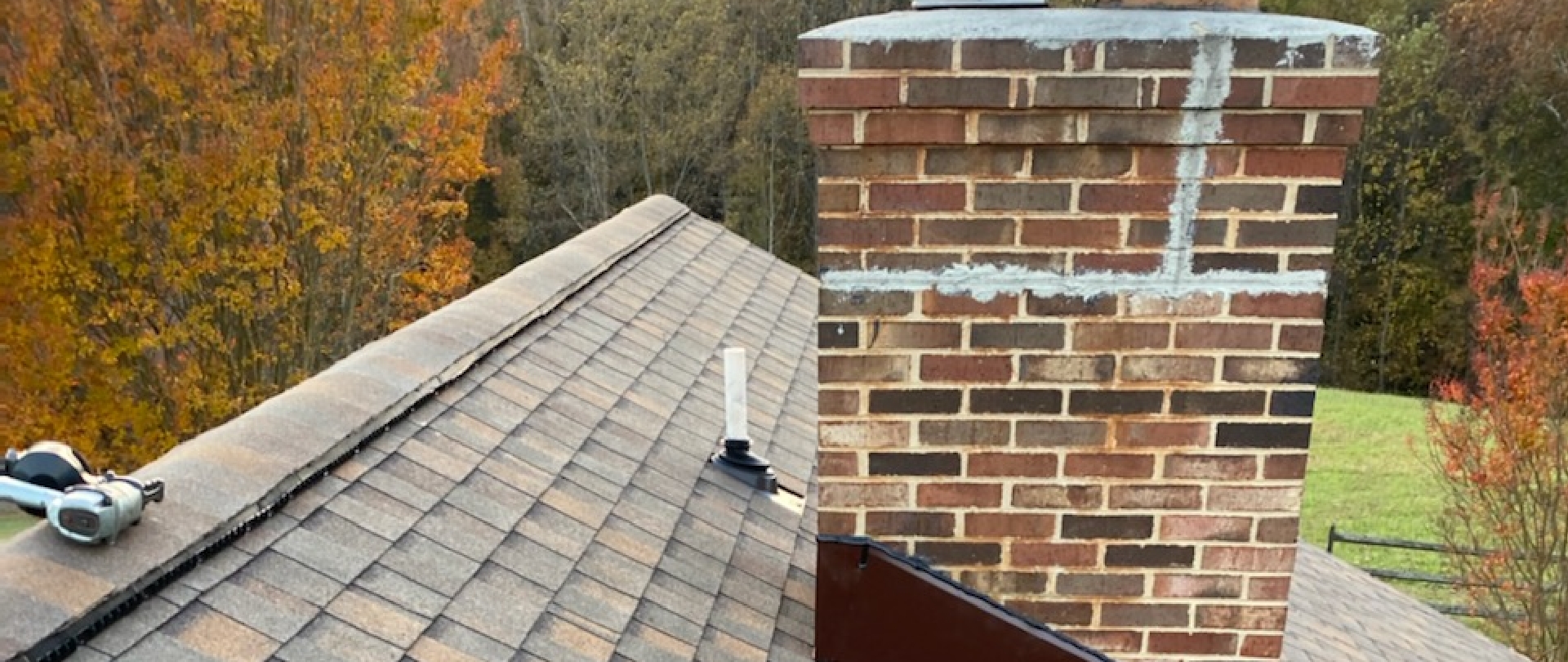 Need a fast and reliable roofing or siding service? Look no further! I contacted Donte Garnette @ Monster Roofing and 24 hours later he was on the roof of one of my clients homes to give an estimate. The Job took just a few days and it was flawless. He even went ahead and fixed a doorframe for the client while he was there. THAT IS WHAT YOU CALL SERVICE! They have a forever client with me and I will be calling them for life!.
My granddaughter Natalie put a message on Facebook the first time it was my roof leaking in my garage Today one of my shutters blew of my upstairs window Monster roofing responded right away, great people very professional and Roger does an excellent job.I definitely recommend the company they go out of their way to make sure everything is done right.
Natalie M recommends Monster Roofing and Siding LLC
Super friendly people! Very helpful and very professional, we definitely recommend them!!!
The Monster Roofing team was both timely and efficient. The service I received is worth my hardy recommendation.
We Offer Financing
We understand that roofing repair and replacement costs can be expensive and stressful, which is why we offer third party financing and payment plans. Click to learn more and to get an online estimate.