Who We Are

Why Choose Monster Roofing

Stress Free Guarantee
Our goals is to educate our homeowners and clients on our process, roofing and home improvement solutions, and to make the process as easy and seamless as possible. Contact us for a free estimate or roofing inspection and let's get started!

Quality Craftsmanship
Monster Roofing & Siding provides quality craftsmanship in everything that we do. Our top-quality materials, professional experience, clean and efficient repair and installation work, and more all aim to provide you with the best possible results when it comes to your roofing or siding projects.

Licensed & Insured
We are fully licensed and insured! From shingle insurances to our Monster Warranty Coverage, we value a high-standard of excellence when it comes to protecting our crew and clients through our various certifications and coverages. Contact us if you would like to learn more about specific policy information.

Veteran & Family Owned
Monster Roofing & Siding is proud to be both a veteran and family owned local business! We love supporting homeowners in our local community with our services and would love to talk about how we can help you improve your home.

Experienced Crew
We have one of the best crews for roofing and siding installations in the local area! Our industry experience and high-level of professionalism and skill ensures that your project has the most efficient and quality results possible.

Financing Available
While our services are offered at a competitive value, we understand the importance of roofing and siding services and offer several financing options to help you affordably get the quality services you need to improve your home. Visit our financing page to learn more.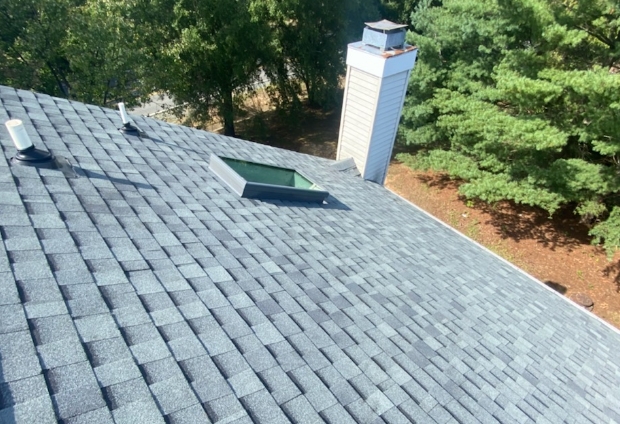 About Our Top-Quality Shingles
90% of our roofing repair and roof replacement projects use Scotchgard™ Protector asphalt shingles to ensure quality and durability. These shingles are weather-protectant and designed to provide long-term protection against black streaks caused by algae, keeping your roof looking clean and fresh as long as possible.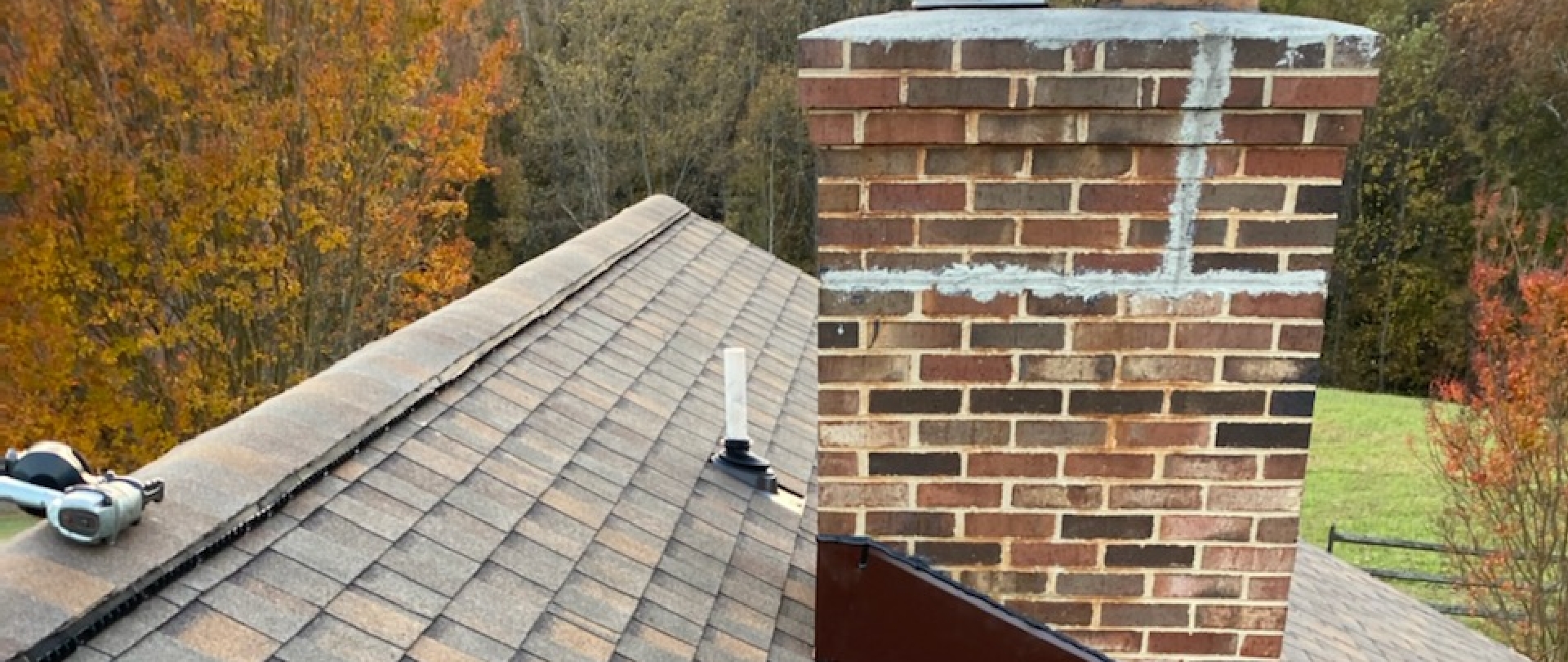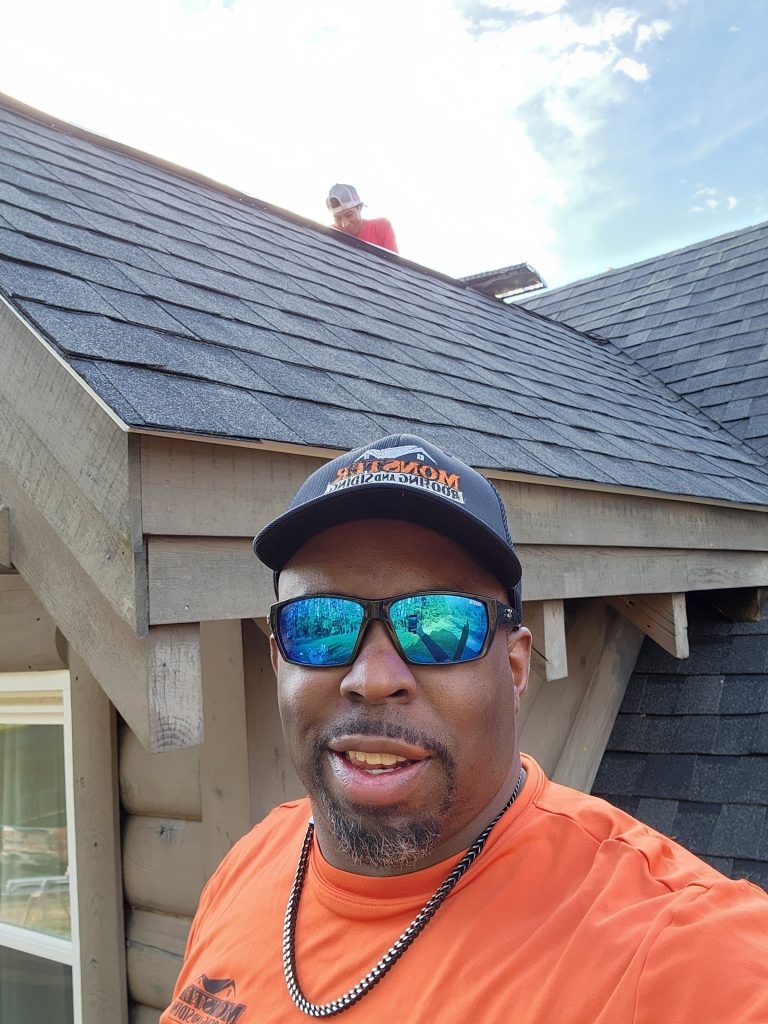 Meet Donte, Our Founder
Donte is a Navy veteran and Virginia native who founded Monster Roofing and Siding to provide quality roofing and siding services to residentiantial homes and commercial buildings in Spotsylvania, Fredericksburg, Orange, Culpeper, and the surrounding areas.
Donte is passionate about standing apart from other local roofing companies through the quality of craftsmanship, experienced team, and through the company's goal of educating homeowners on what they're getting and best practices and recommendations.
Give us a call today to learn more about how Donte and our team can help improve your home through our roofing and siding services!
Our Client-Focused Process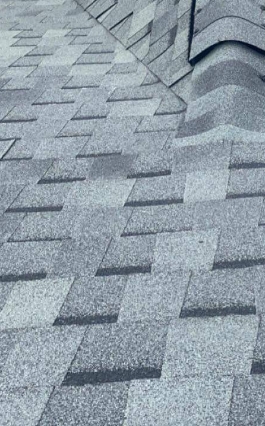 1
Free Estimate & Inspection
Contact us to schedule a free roofing inspection to asses any damage and best steps needed to repair or replace your roof. We will also provide a free estimate on pricing before starting.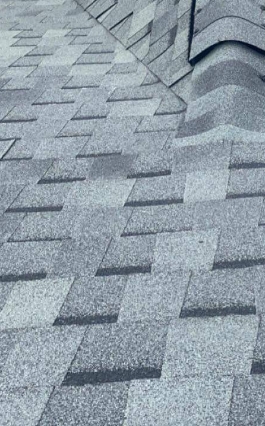 2
Insurance Consultation
If your roof needs repairs or replacements covered by your insurance, such as storm damage, our experts will provide consultation on next steps for your roof's coverage and starting our project.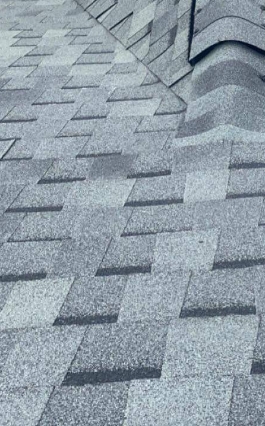 3
Start-To-Finish Project Updates
Our team prioritizes client satisfaction and transparency, which is why we educate and communicate to clients exactly what services you are getting and proving transparent timelines and updates.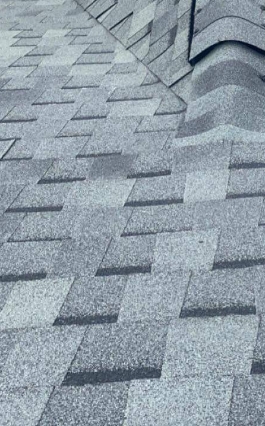 4
Final Review & Payment
Our projects take no money down, so you pay at the end once our work is complete and you have a chance to review the final work we have completed on your roof.
We Offer Financing
We understand that roofing repair and replacement costs can be expensive and stressful, which is why we offer third party financing and payment plans. Click to learn more and to get an online estimate.